Professional Kitchen Sink Manufacturer in China
Expert stainless steel sink and granite composite sink manufacturer, provide OEM & ODM service, based in Guangdong,China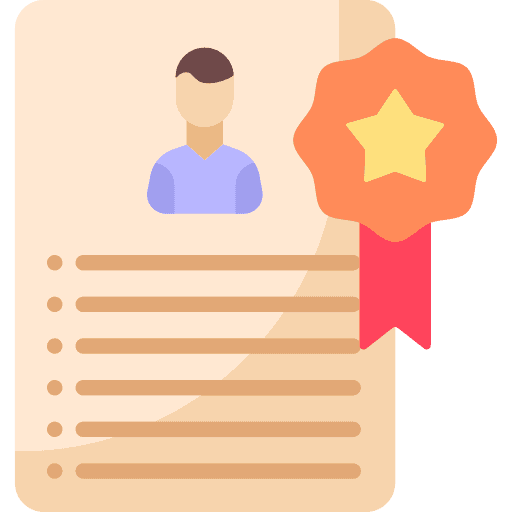 Experience
Our management team has more than 2 decades of experience in the sink industry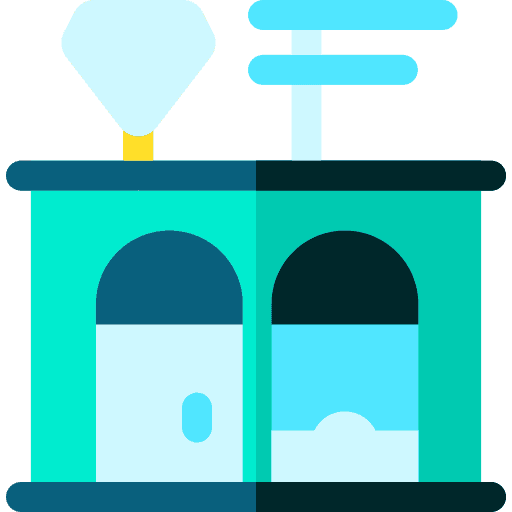 Versatile
We offer a comprehensive range of styles and accessories to meet all your sink needs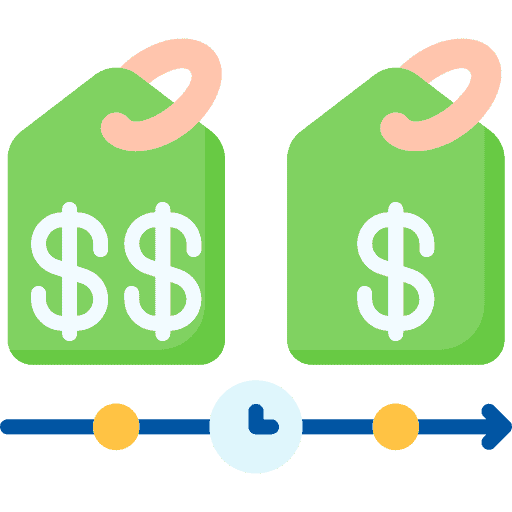 Competitive Price
Our prices are highly competitive and offer excellent value, provide cost-effective solutions and exceptional service
Efficient
Provide comprehensive packaging and logistics services to ensure efficient and reliable delivery of our products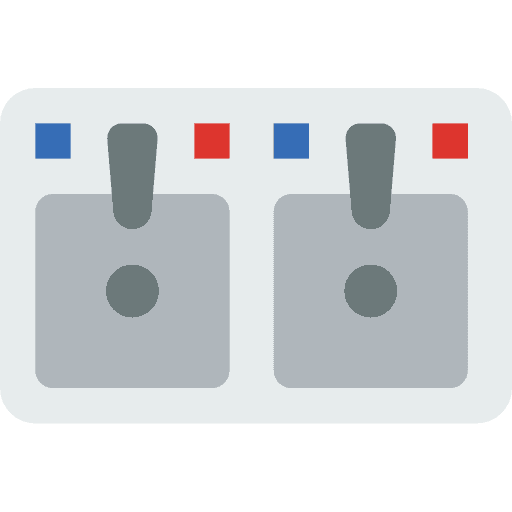 Customizable
Offer OEM /ODM services to help clients build their brand and increase sales, with comprehensive support from start to finish

Reliable
All products with a 15-year warranty and excellent after-sales service to ensure the reliability of our kitchen sinks
Our biggest customers are Stone Fabricators, Cabinet Dealers , Building Material Suppliers and Online Retailers from the North America market
We help our customers to GROW their business
We offer competitive price and quality sinks to our customers, with a warranty of at least 15 years
Working with Chica Dragon means easy communication and effortless to finish after-sales service.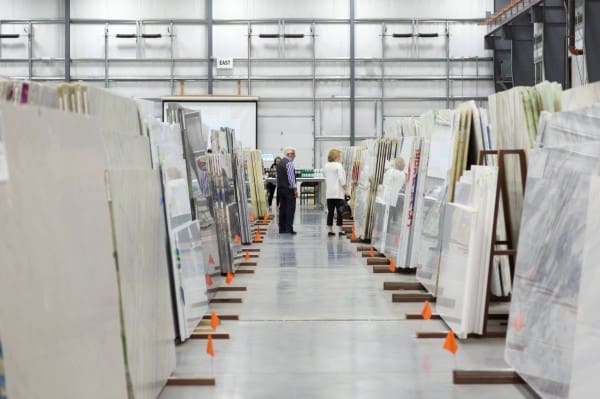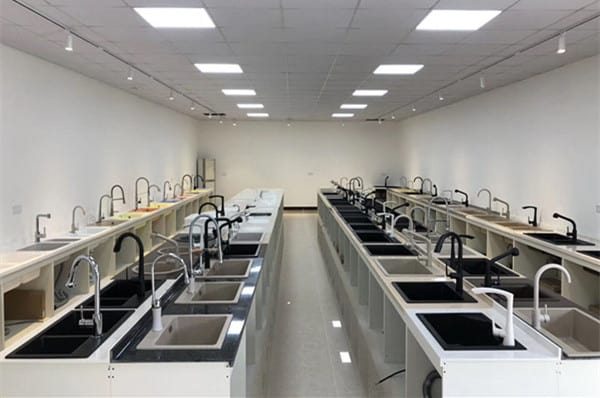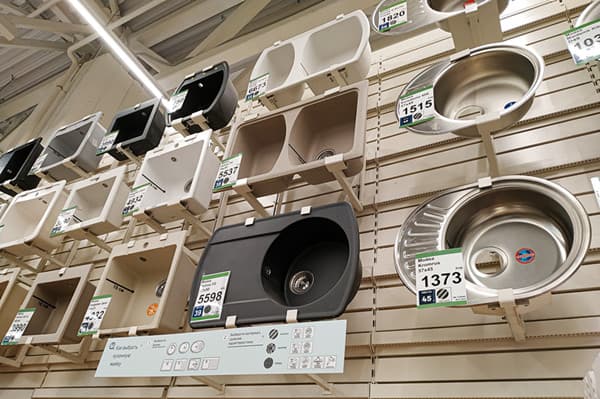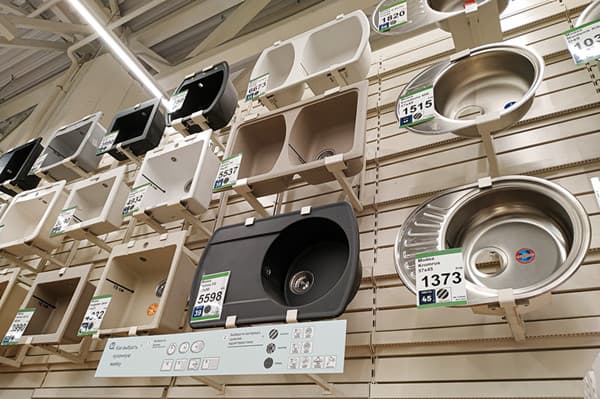 A VARITY OF STYLES AND ACCESORIES
Our kitchen sinks come in a wide variety of styles with numerous accessories available, including colander, drying racks, cutting boards, and strainers, and we provide comprehensive services to meet all your needs.
techniques of production process
Our production process includes handcrafted, stamped, and PVD sinks, and we offer a wide range of styles, such as kitchen sink, bar sink, laundry sink, farmhouse sink and RV sink.
Chica offers 16 Gauge or 18 Gauge Stainless Steel for custom designs. Stainless steel sinks are made of high-grade T304  steel for manufacturing sinks.
Granite composite is composed of 80% quartz sand 20% resin with the help of traditional production methods and advanced processing technology, guaranteeing the high quality of quartz material.
Chica Dragon is a leading manufacturer in the kitchen sinks industry since 2008, which core business includes stainless steel sinks and granite composite sinks.