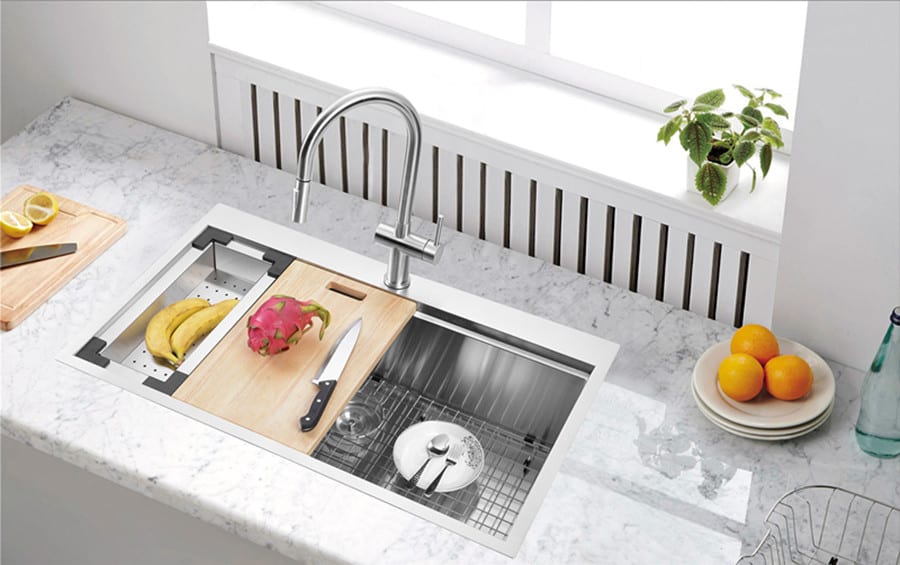 Chica kitchen sinks are available in several materials, surface finishes and colors. Apart from the stainless steel sink in two types (Hand made and Drawn Sinks), our offer includes various models in high-quality composite material 80% granite particles and 20% acrylic resin. In the wide range of composite, you will certainly find the one that will blend into your kitchen or create with the kitchen a beautiful contrast.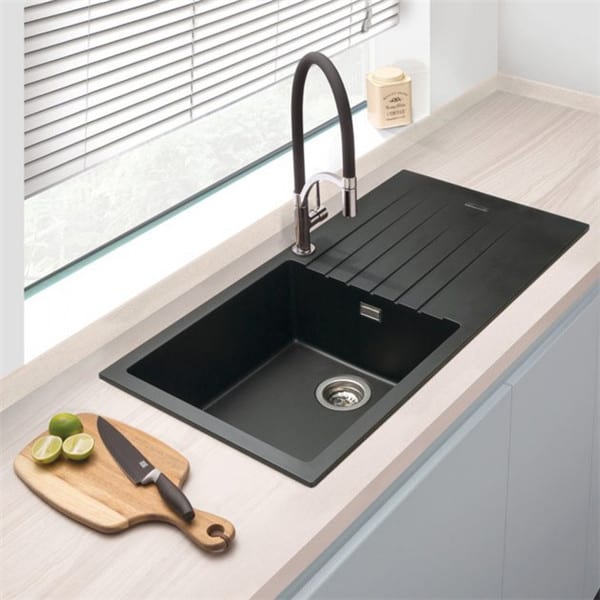 The main characteristics and advantages of 18/10 stainless steel are:
• Easy cleaning which ensures a high level of hygiene
    • Resistance to high temperatures and rapid temperature changes
      (thermal shock)
    • Resistance to impacts
    • Resistance to chemical influences
    • 100 % recyclability
The stainless steel (CrNi) thickness ranges from 0.5 mm to 1.0 mm depending on the price range of the sink.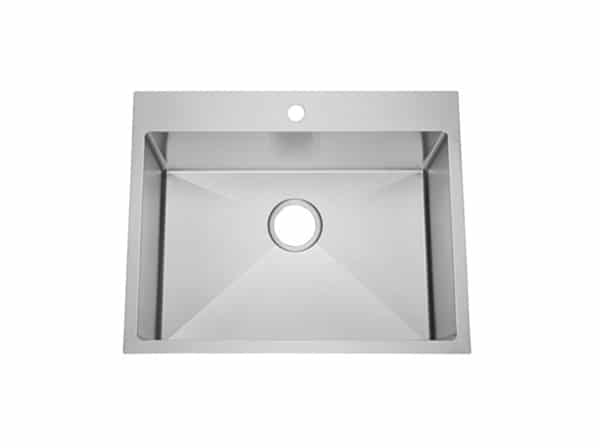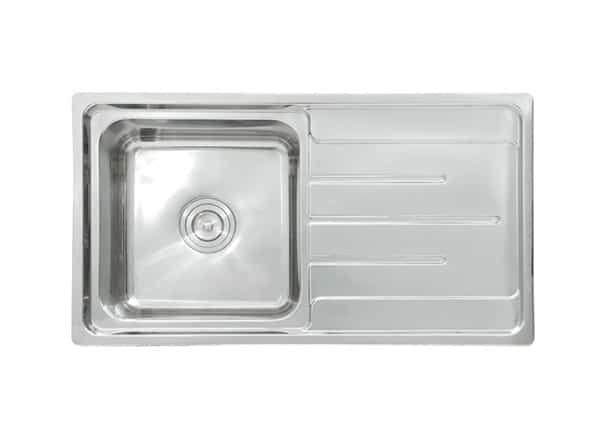 SPECIAL SURFACE TREATMENT OF STAINLESS STEEL
A thin vaporised metal substance known as ceramic nitride is deposited onto stainless steel surface, resulting in unique metal lustre and increased scratch resistance.
The surface-treated stainless steel is available in three precious metal colour shades – BLACK, GOLD, COPPER.
Due to the nature of surface treatment process, each sink ends up with unique colour shade.
GRANITE COMPOSITE MATERIAL
Granite composite material is a mixture of 75-80% granite particles bound together by high-quality binder, which provides strength and flexibility to a kitchen sink as well as the resistance to temperature shocks.
Sinks in Granite material are available in various colours to which we added extra five Granital Plus shades with metallic shimmering parts which give to the sink an elegant high-end look.
Careful surface treatment makes kitchen sink smooth and pleasant to the touch. The smoothness of the surface provides an easy cleaning of the kitchen sink. Increased material sturdiness and cleaning in accordance with the instructions guarantee a long service life to these sinks.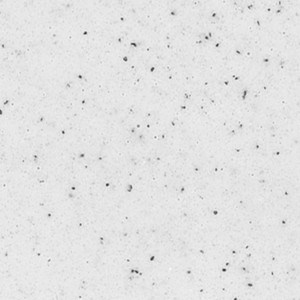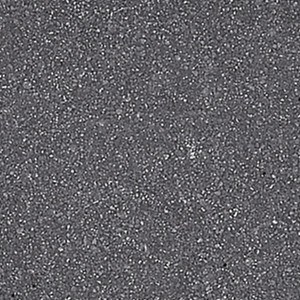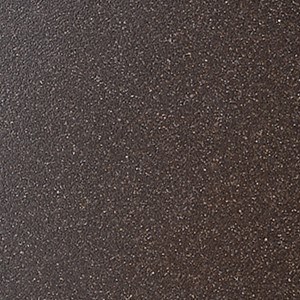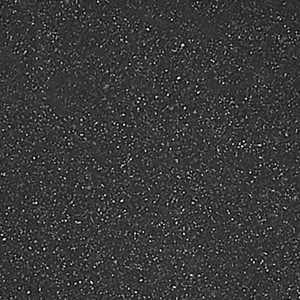 Consult Your Kitchen Sinks Experts
We help you avoid the pitfalls to deliver the quality and value your kitchen sinks need, on-time and on-budget.