Finding the right kitchen sink maker in Italy can be a challenge because there are just so many choices out there. You might not be sure which of the various options is the one that you want to work with. Sometimes having lots of choices can be as overwhelming as having too few.
Thankfully, there are some really great options for your sink ordering needs in Italy. This guide will give you access to all the right sink makers in Italy and help you to find the perfect ordering arrangement for your needs. You will not have to worry about the quality of the sinks that you will get at these companies, and they are all great choices for customer service as well.

This sink company makes a full range of beautiful sinks that come with all kinds of really unique options and design styles. You can choose from sinks that are very basic and sinks that a chef would be happy to have in their kitchen. The company has been in business for a long time, and they know their way around the sink-making process.
You can count on Foster for excellent customer service, prompt turnaround times on orders, and access to a really wide array of sink styles and types.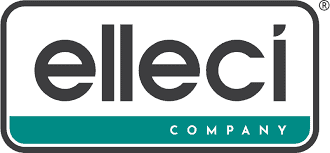 For built-in sinks that are made to look custom or highly functional sinks that can hold up to tough jobs, Elleci is the right place to order. You will be able to show through a huge catalog of really lovely sink products here, and they also offer excellent customer service. You might need a little help guiding your choice between so many really nice sinks, and they are more than happy to offer it!
This is a great choice if you are looking for a really specific type of sink, sink color, or sink design. There are few companies in Italy with such a wide array of products on offer.

This company offers really unique sink designs, and they are well-known for their "opaque" sink model and styles. You will also be able to find very large sinks and sinks in unique shapes at this company. This is a great choice for that order that requires a little sense of the not-so-ordinary. This company offers great customer service and fast turnaround on orders, and there are few places where you can pick up such unique sinks so easily.

For beautiful and well-crafted stainless steel sinks, there is nowhere else that is better to order from. This company makes a wide array of different shapes and sizes of stainless steel sinks, and they also offer amazing warranties on their products. Their customer service is also really excellent, and they can be trusted to get you your sink order right away. This company also makes chopping board sinks and sinks with perforated baskets for those who want a really convenient and high-performance sink experience for their ordering needs.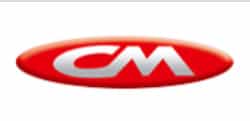 This is the leading maker of stainless steel sinks in Italy, and it really shows. They are always making new and exciting sink products, and the company offers a huge catalog of really well-made and lovely sinks for your ordering needs. You can trust this company for really quick shipping times, and you will be able to order any amount of sinks from them without holdups. This is a really large and well-established company that is likely one of your very best choices for stainless steel sink orders.

This company has been in business for fifty years, and they have made specialized sinks that are welded for the entire time that they have been in business. This is one of the acknowledged makers of premium kitchen sinks for a variety of European markets, and working directly with them will allow you to have the best sink-ordering experience that you could hope for.
You will be able to work with customer service to find the perfect sink for your needs, and you should never have to deal with delays in shipping either. This is a really experienced and well-established business that can offer you a superior ordering experience with ease.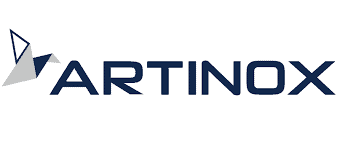 For really luxurious and upscale stainless steel sinks, there is no better company to work with than Artinox. This company will give you access to unique sink styles that are made to be chef quality or to offer unique shapes and sizes for very specific ordering needs. These are really upscale sinks, and they also make space-saving products that are perfect for small apartments, bar sinks, and other areas where clever design is critical.
This company has been in business for a long time, and they offer really excellent customer service. You will have a great experience working with the customer service team at this business.
8. Chica Dragon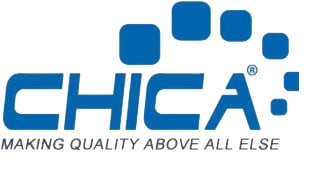 Chica Dragon has years of experience in the stainless steel sink manufacturing world, and they can be trusted to ensure that you get the perfect sink for your needs and that it is shipped to you promptly. The company offers high-quality customer service and exciting sink styles and options that other companies cannot give you access to.
Chica Dragon has been an industry leader in many markets for years, and you will benefit immensely from their experience in this industry. They offer some of the best stainless steel sinks in the world, and you will see the quality of their products immediately when you visit their site. Working with a skilled and experienced company is key when ordering sinks, and Chica Dragon is the best in the business.
Getting the Right Sinks in Italy Can be Easy
If you have been struggling to find the right sinks for your needs, you can use this guide to help you to get the sink products that you have been looking for. There is no shortage of really experienced and effective sink makers in Italy, and you can pick and choose from these great options for your sink ordering needs.