When choosing a sink for your home, there are many factors to consider. Undermount or overmount, porcelain or stainless steel, faucet style, etc., but one factor that many people may not consider is the actual type of sink: double vs. single basin.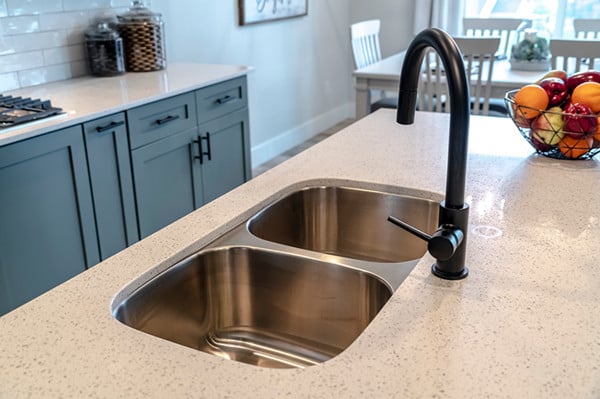 It's important to only work with quality suppliers who specialize in sinks, as they will have the largest inventory including all options. Chica dragon offers sinks in both single and double bowl options, but in a wide variety of styles. The choice of single or double bowl sink will greatly affect the functionality and usability of your space, so it is important that you consider the needs of each room.
Kitchens
Every element of kitchen design affects the functionality of the space, including the type of sink. Many homeowners prefer a double bowl sink in their kitchen because it is used for washing on one side and rinsing on the other, but smaller kitchens may require a single bowl sink. On the other hand, some homeowners actually prefer a larger sink because there is more room to wash large pots and pans. If you don't have a dishwasher, it's best to choose a double sink because you can wash on one side and dry on the other. Before using a single or double sink, you need to consider your family's habits and washing needs.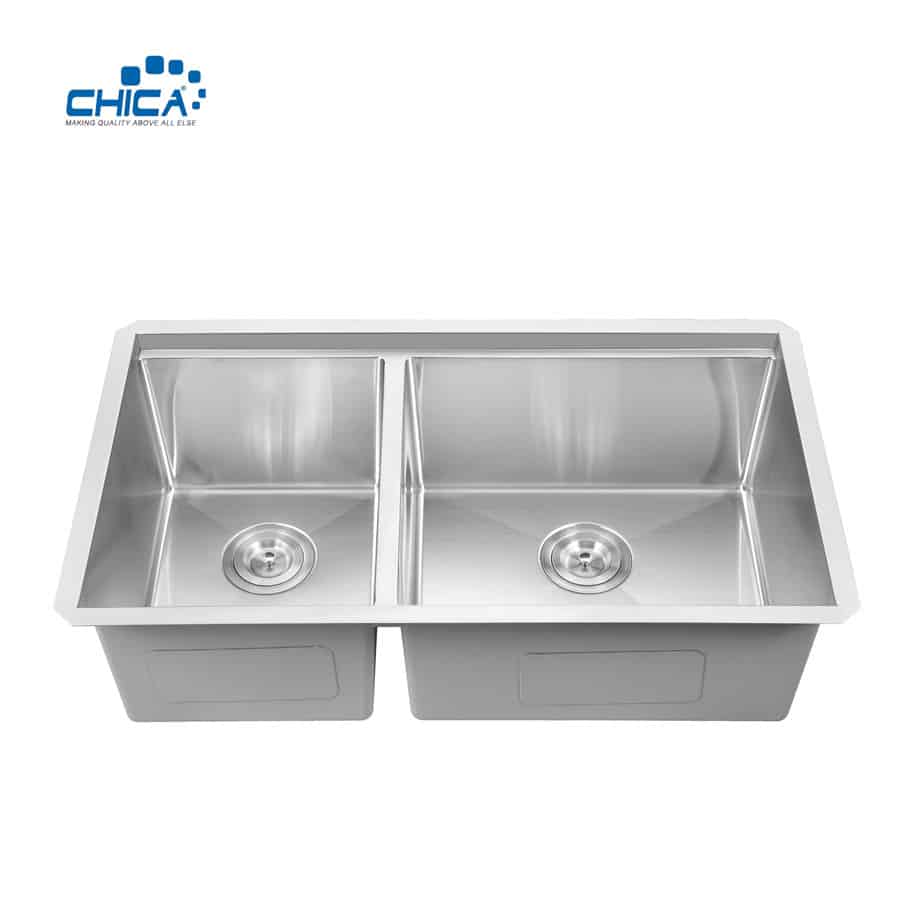 If you decide to add a kitchen disposal, double sinks are definitely the way to go. You can choose from a 50/50 type arrangement with more 60/40 divided space. I like this double basin sink that Chica dragon sells because you can dispose of the waste in a smaller sink area. It's a more traditional sink, but you might even be shocked to learn that the style of sink can vary greatly. As you can see above, this ultra-modern sink is a popular choice for Chica dragon, contrasting with the farmhouse sink feel. Before choosing a sink, you need to know your kitchen style.
The utility room
The most important thing to focus on regarding the utility room is the depth of the sink. You want the sink in your utility room to be both deep and durable. Ideally, we recommend stainless steel for the utility room or laundry room because it is easy to clean and less likely to scratch. Single basin sinks are often ideal for utility rooms.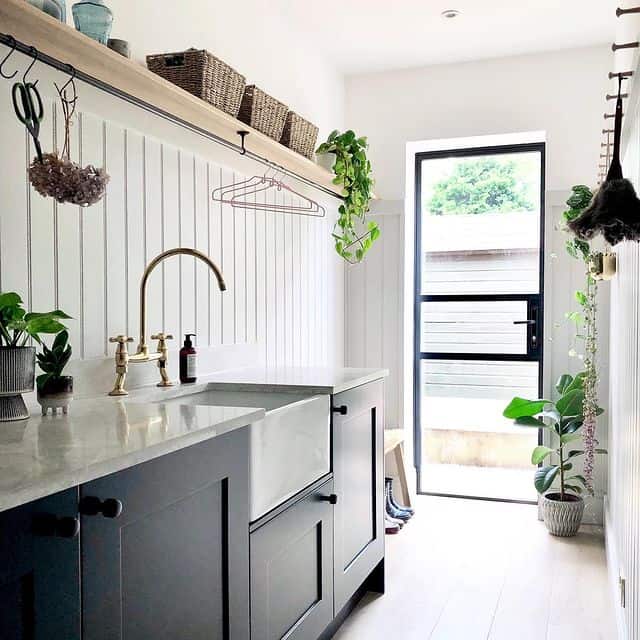 Bars and prep stations
If you have a luxury bar or prep station, a single sink is the way to go. These areas don't need double sinks because they require too much space.
If you have any questions about choosing a sink, it's best to call an expert to help you with your concerns.